DWT Rok'n Lock 10" (Front Beadlock)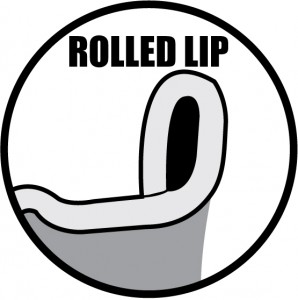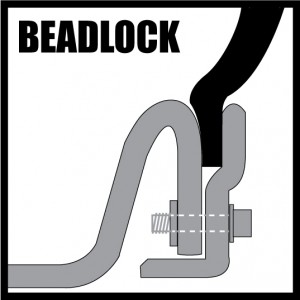 KEEP THE ROCKS OUT & TIRES ON!
TAKING FIRST ALL OVER THE WORLD!
You'll have no trouble keeping rocks out & tires on with DWT's Patented NEW rock guard wheel.
Technology never seen before, just as you'd expect from DWT.
DWT hollow rolled lip construction is the lightest way to reinforce the vulnerable bead area.

• Adds style without losing protection.
• Lighter than Original Ultimate wheels.
• Universal Built in Rock Guard.
Works with all stock front hubs and most aftermarket hubs.
• Stops outside debris from entering, preventing damage to
brake lines, caliper and wheel.
• Eliminates stock steel rock guards for further convenience & weight reduction.
• Integral Rock Guard stiffens the wheel center.
SIZES:
10×5 – [4+1] 4/144, 156
10×5 – [3+2] 4/144, 156